SIG SAUER KILO1000 5X20 MM FOR SALE
The KILO1000 is one of the most advanced, yet simple to use rangefinders on the market and
features the fastest, digital signal processing engine while streamlining the user
interface
for a no
hassle, out of the box experience.
FEATURES:
– 5×20 mm monocular with SpectraCoatTM anti-reflection coatings for superior light transmission and optical clarity.
– Revolutionary LightwaveTM DSP Technology for the fastest and longest distance rangefinder engine.
– HyperScan provides 4x range updates per second in scan mode while RangeLock reports the last range result when ranging distant targets
– Features line of sight or angle modified range.
– Units in yards or meters to tenth Y/M resolution.
– High Transmittance LCD display for superior low-light performance
– Compact, lightweight polymer housing with eyecup and diopter adjustment.
– Simplified user interface with RANGE and MODE buttons only.
TECHNOLOGY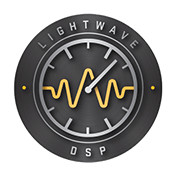 LightWave DSP™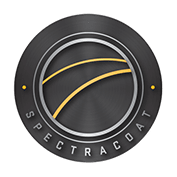 SpectraCoat™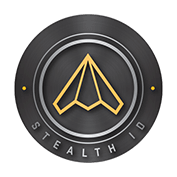 Stealth ID™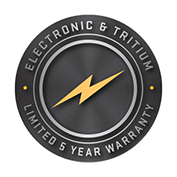 5 Year Warranty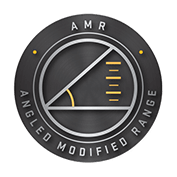 AMR™